GENERAL INFORMATION
HOLES
Our standard hole pattern places holes on 3″ and 4″ centers, staggered on each leaf of the hinge. Most common hole sizes are .100, .156, .187 and .250 round.
We are able to provide hinges with plain round, elongated, square, or counter sunk holes to your specifications. A sketch or print should accompany all inquiries and orders requiring special holes, bends, cut-outs, or other special features.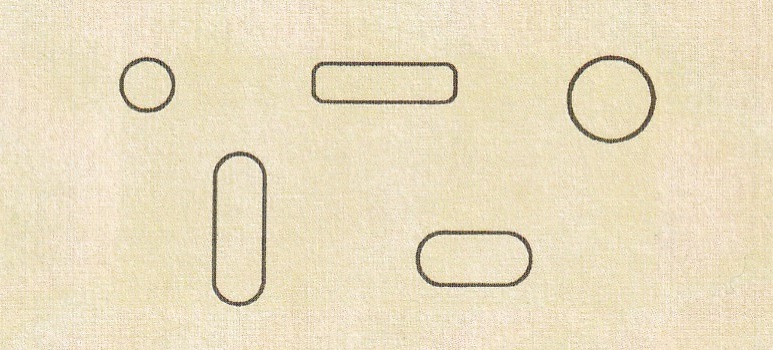 DOUBLE PINNED HINGES
We also manufacture double pinned hinges for all applications. Must be .063 aluminum with .093 or .125 diameter aluminum or stainless steel pin.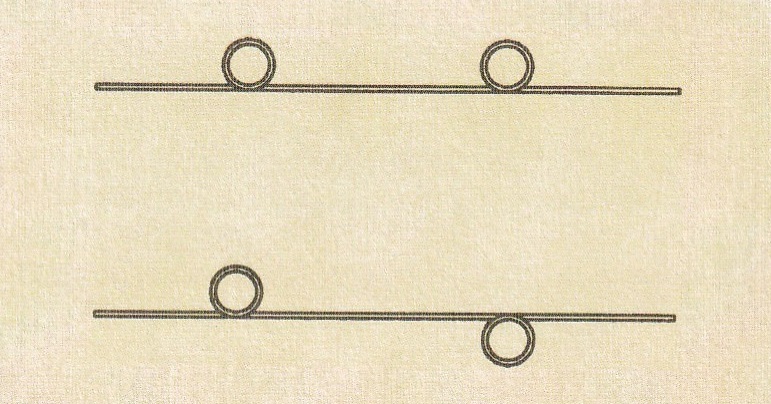 SWAGING

ONE LEAF SWAGGED
One leaf swagged equal to the pin diameter and both leaves parallel when in a closed position.

ONE LEAF HALF SWAGGED
One leaf swagged on half the diameter.

BOTH LEAVES HALF SWAGGED
Both leaves half swagged approximately one half the pin diameter.

REVERSE SWAGGED
One leaf swagged to simulate reverse assembly. Leaves will not close to as parallel position.

OFFSET
Forming one or both leaves away from the center of the pin. When both leaves are offset and in a parallel position, the dimension between the leaves will be greater than the pin diameter.